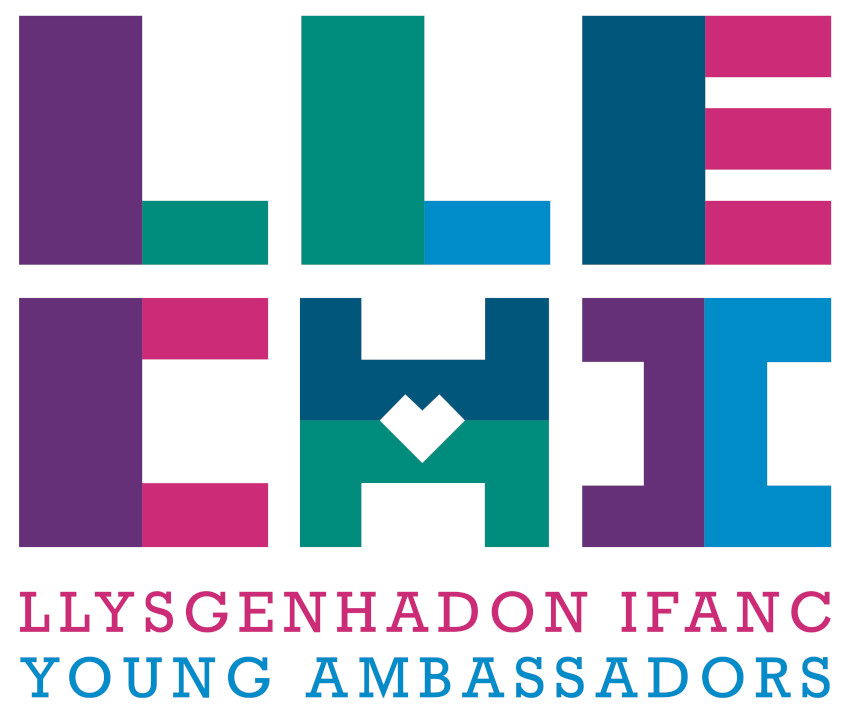 It is important that our young people take an interest in their rich culture and history and take pride in their unique heritage here in Gwynedd. By working with the Schools Archives Service and a number of primary schools across the county, our young pupils have had the opportunity to produce striking artwork under the guidance of talented artists who have been inspired by the slate landscape.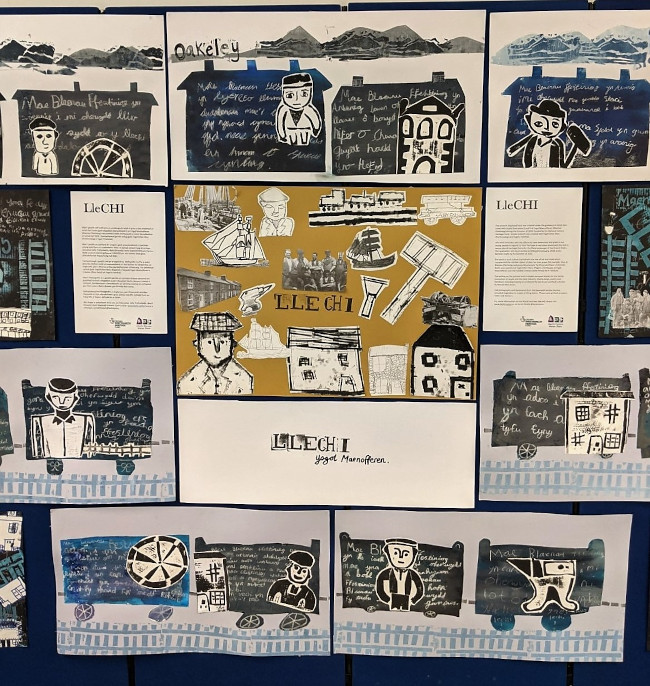 Our LleCHI Young Ambassadors project (secondary) has brought together young people from the Slate areas, and through a series of workshops, visits and events they have been trained and equipped to improve their understanding of their heritage and culture. These young people from the county's secondary schools have had opportunities that range from writing blogs and designing a logo to visiting the underground caverns in Llechwedd and travelling on the zip-wire in Zipworld Bethesda! They have also met an ICOMOS Assessor from the World Heritage Site application, have contributed at discussion panels, attended many lectures and events and had the opportunity to question authors and artists who have been inspired by Wales's slate landscape in their work. 
We have also worked with other Young People projects such as Unloved heritage.
Some of the young ambassadors' experiences can be seen on our YouTube page.
Did you know? Children and young people the same age as our Young Ambassadors would have been working in the quarries, or helping out in the family home.