Although slates are heavy, they are also valuable. It is possible to make a profit from the sale of slate even after having carried them long distances. Therefore, there was a demand for good Welsh slate for buildings of all kinds across the world. Slates were used for workers' homes and for palaces, civic buildings, places of worship, banks, factories, and storehouses in ports.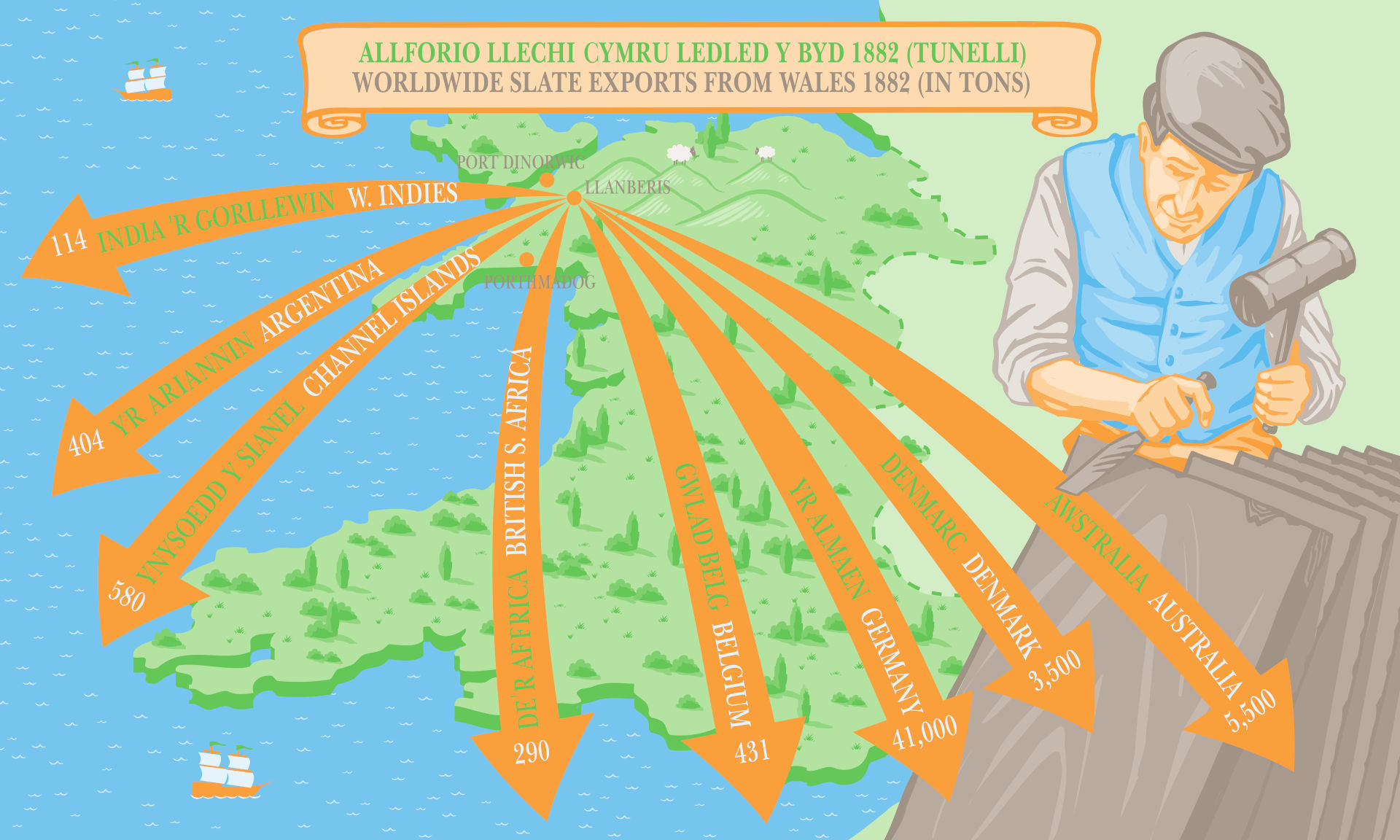 Slate usage followed in the footsteps of the development of the British empire, and the growth of British business influence. The owners of a number of quarries would display their products at international competitions and won medals for their products. These were excellent shop windows!
Britain and Ireland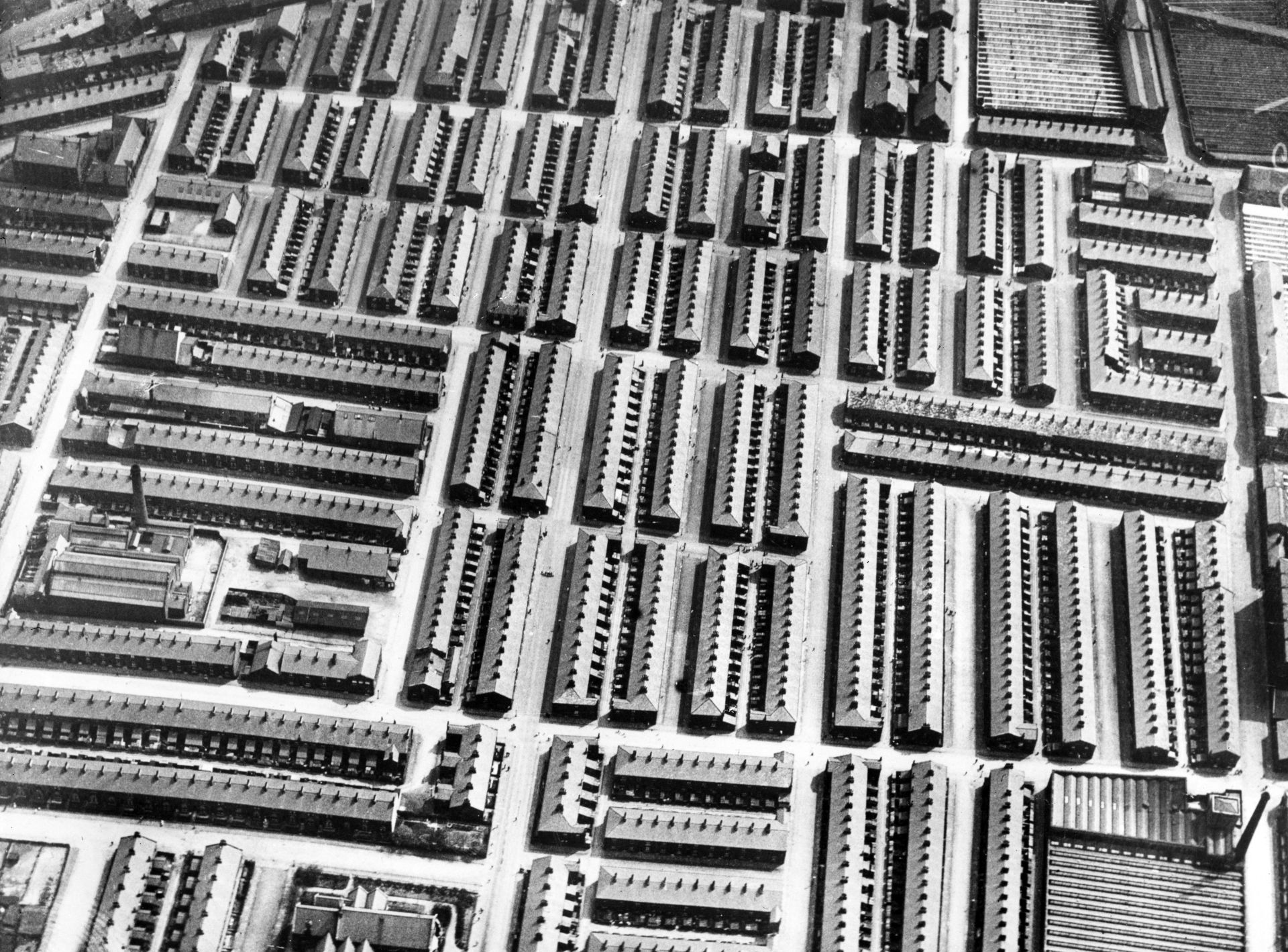 Between 1793 and 1815 a war with France had affected the amount of slate being exported. Therefore, Britain and Ireland were Wales's principal slate markets at that time.
Northern Europe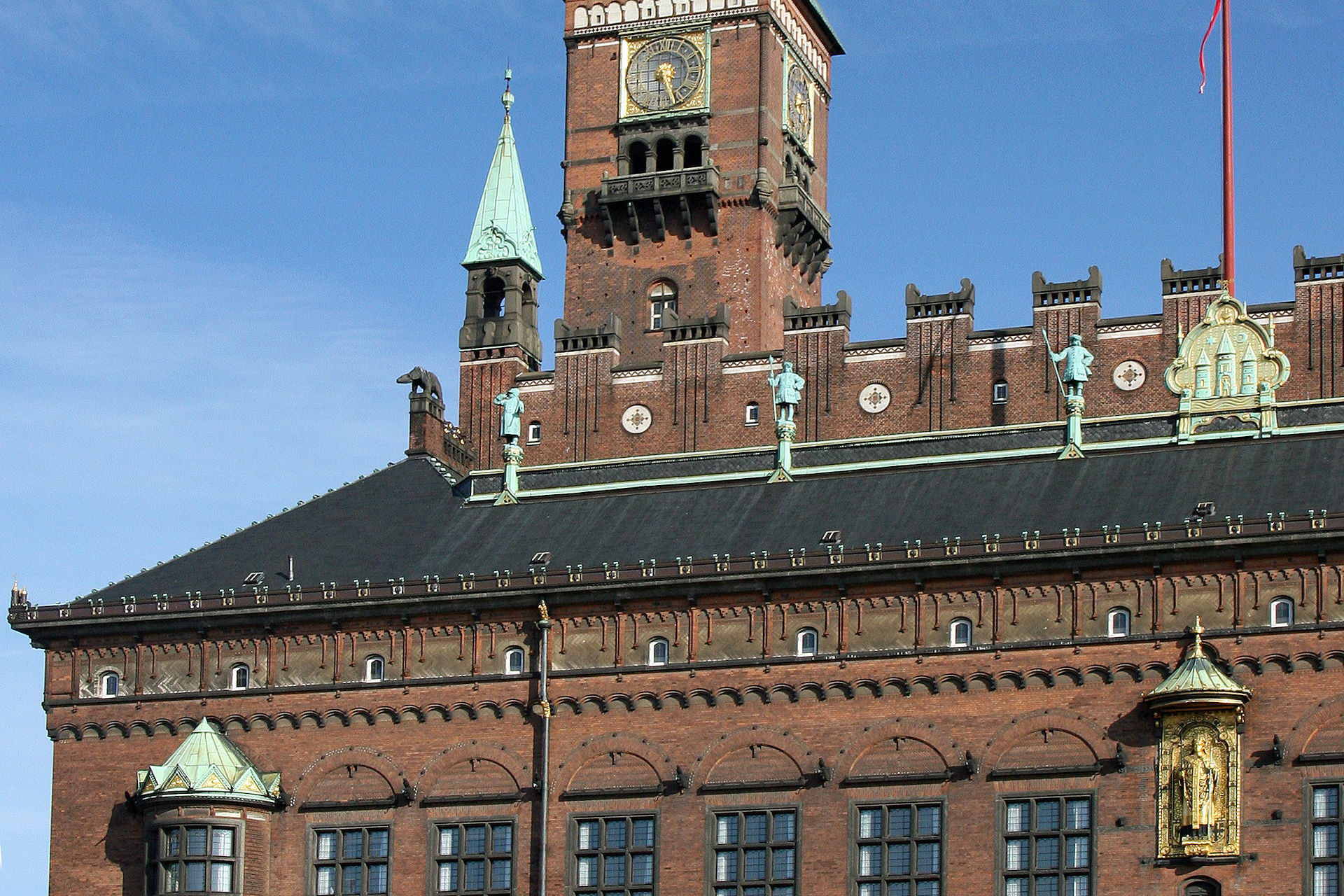 Following a devastating fire in the city of Hamburg, Germany, in 1842 the quarries of the Ffestiniog area developed a profitable trade with the city, and similarly through the port of Szczecin, in Poland.
North America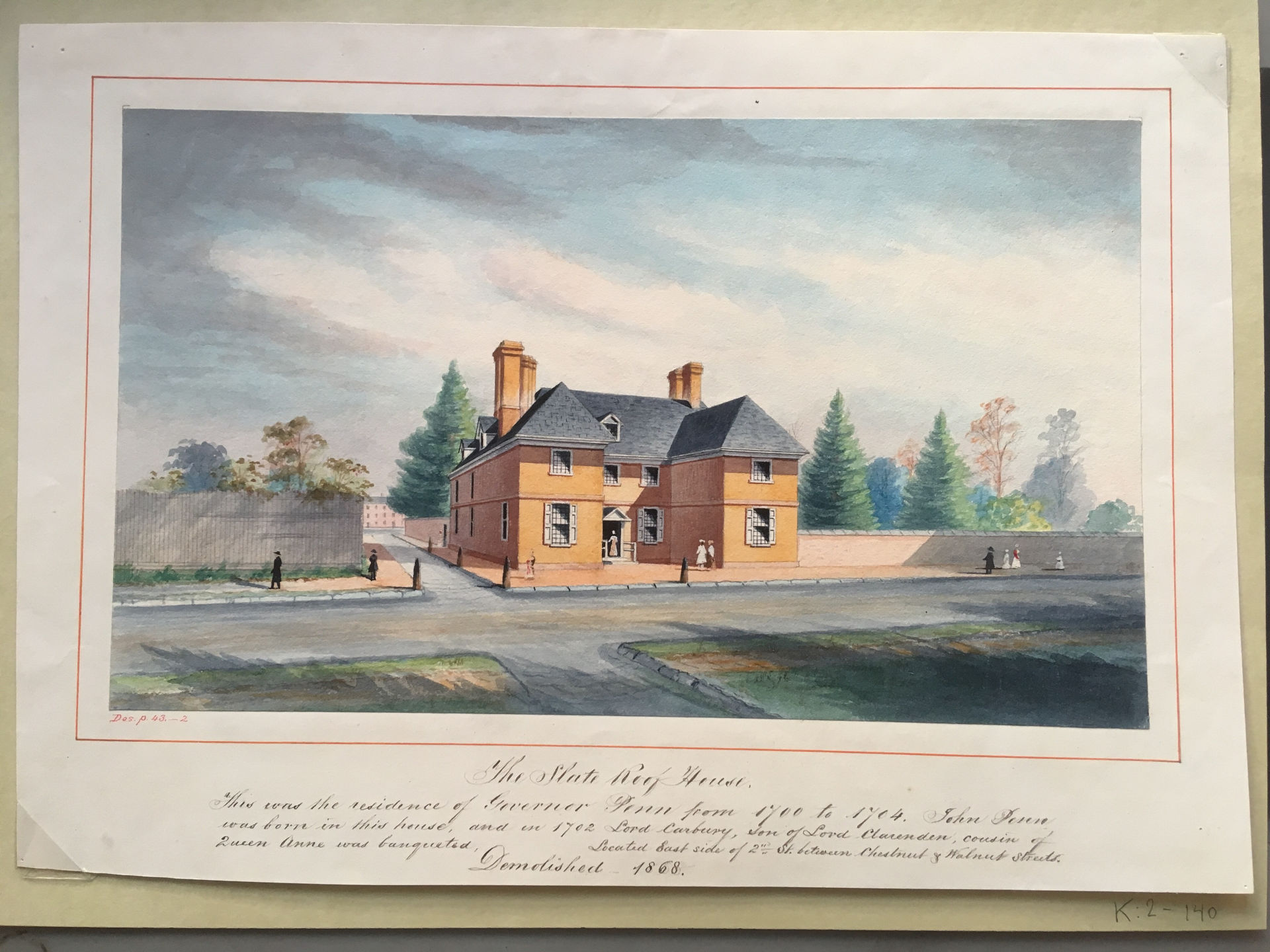 Slates have been used along the east coast of America since the 17th century. By 1830, about half of New York's buildings had slate roofs.
Jamaica
Did you know that archaeologists in Jamaica have discovered traces of slate in that country's colonial buildings? Proof of the connection and influence of the Penrhyn family.
Australia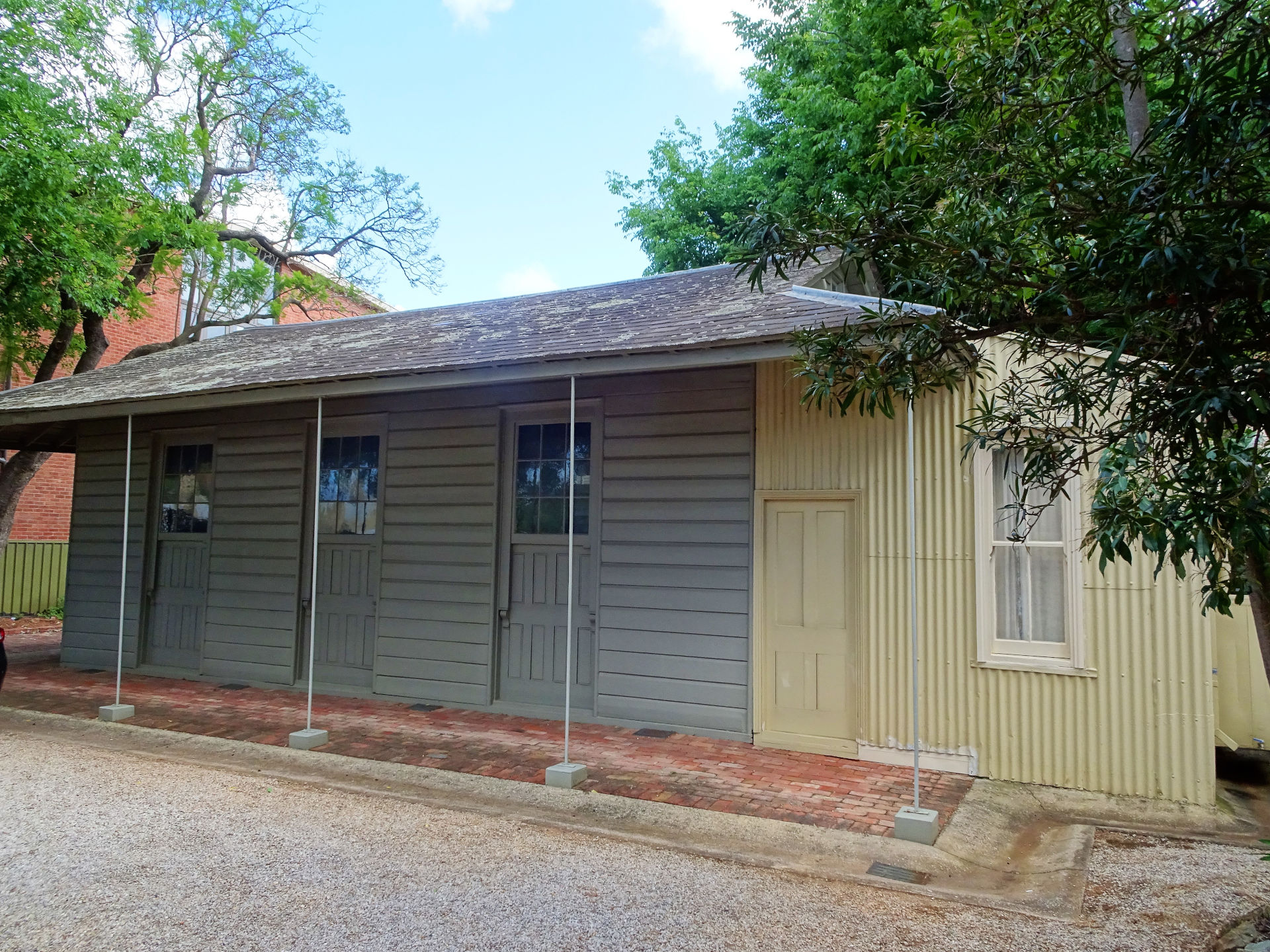 Penrhyn and Dinorwig Quarries developed trade with Australia, with the Ffestiniog area following later. A roof of Welsh slate was installed on the Quakers' meeting house in Adelaide in 1840. Penrhyn slate had been promoted at exhibitions in Sydney and Melbourne in 1879 and 1880. During the rush to mine gold in the Victoria area of Australia, in 1851, whole houses - made of Welsh slate slabs - were sent for local use.
Export Today
This international connection continues. Modern quarries at Penrhyn and Cwt y Bugail (Ffestiniog) supply slate for conservation and re-construction work. And architects in countries across the world choose slate from these quarries for innovative, dignified buildings, which are thoroughly contemporary in their design.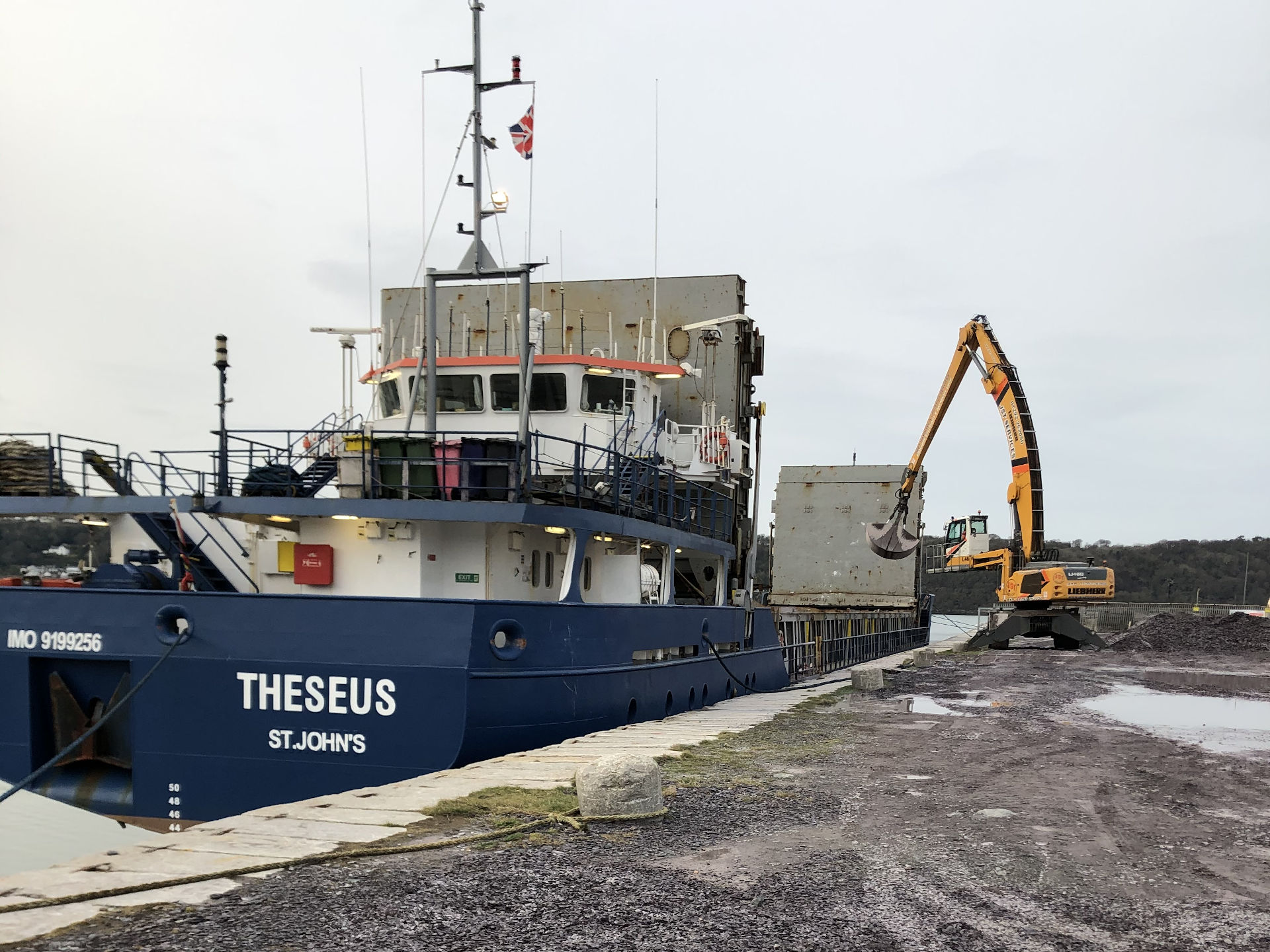 Another international business that continues to develop is the sale of crushed slate as aggregate. Commercial ships load at Port Penrhyn, transporting their consignments to the port of Rotterdam, in the Netherlands.