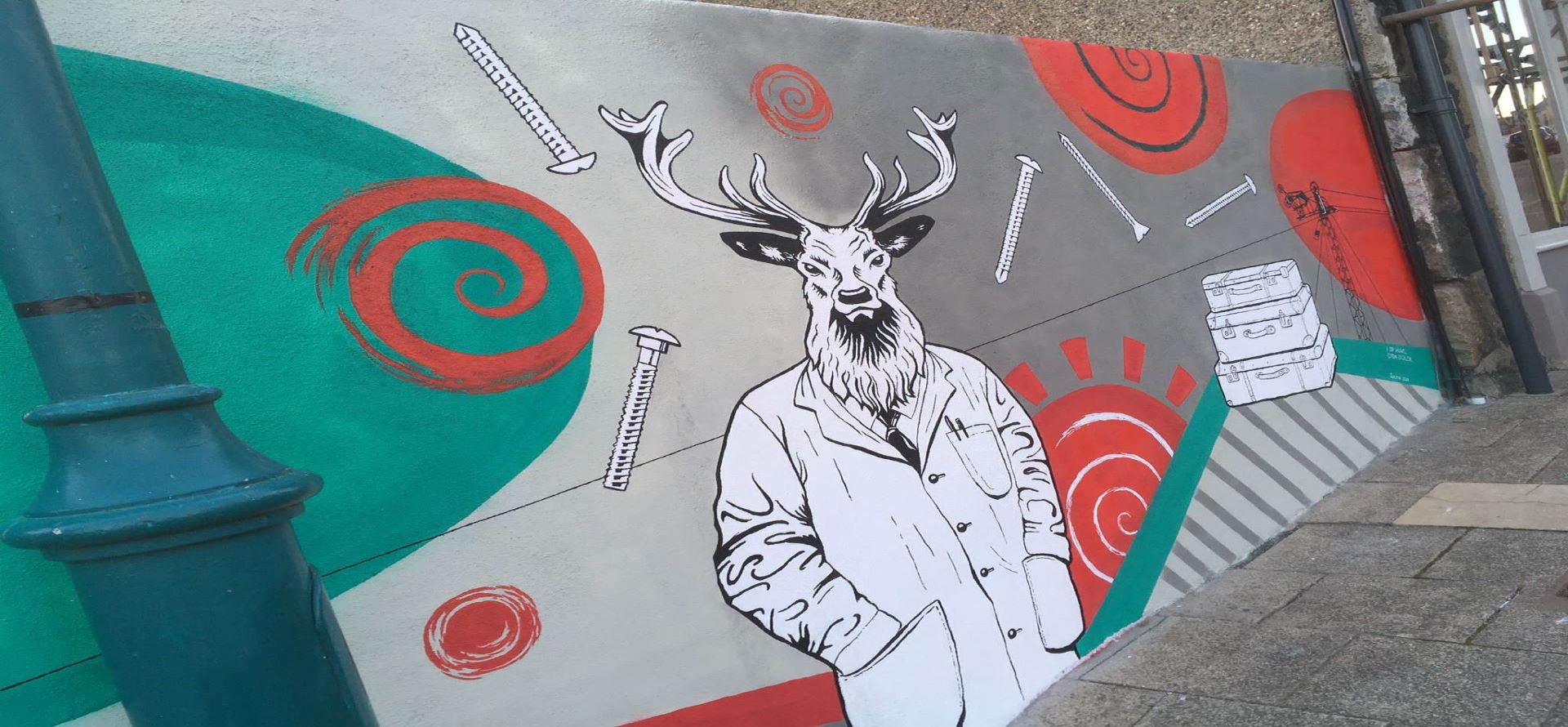 The World Heritage Site status is being used to regenerate and empower Gwynedd's slate communities; we are confident that it will act as a catalyst for employment, skills, better destinations and community action.
Interpretation Strategy - Comprehensive strategy looking at topics and themes that can be used, including key messages and stories.
Marketing Toolkit - A simple toolkit that provides advice and resources for local partners and businesses to use.
YouTube Channel – A selection of videos for your use can be found here 
Brand Guidelines - Our brand colours, font, and information on who can use the logo and name
Window stickers - Businesses can show their support for the World Heritage Site by placing 'Proud to support the World Heritage Site' stickers in the window of their business. If you wish to receive some stickers, please get in touch with the team on llechi@gwynedd.llyw.cymru 
Post card - you can reveive a supply of post cards with details of the World Heritage Site on them to share at events, attractions, businesses or organisaitons. If you would like to receive a supply of post cards contact the Team on llechi@gwynedd.llyw.cymru